The numbers were up
Lotterywest required a new intranet platform to overcome the challenges of its outdated intranet solution and serve as a modern, comprehensive and user friendly platform for internal communications.
Lotterywest is a statutory authority of the Government of Western Australia and is responsible for lottery in W.A whilst supporting community initiatives through grants.
Lotterywest acknowledged the need for a new intranet tool to  improve efficiency, productivity and performance in their business. Their existing intranet platform presented a number of performance and usability issues creating a lack of usage and adoption.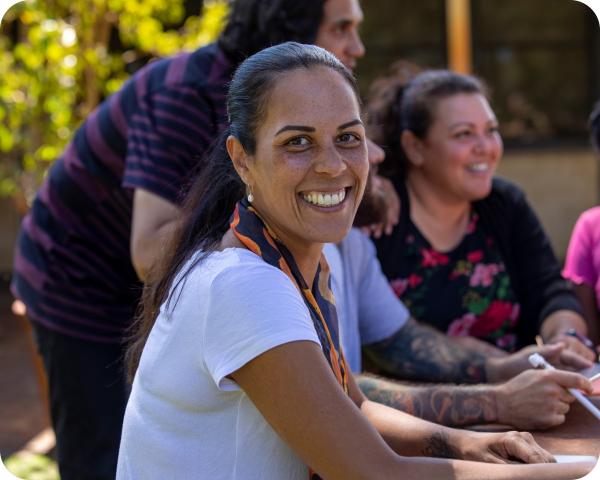 The challenge
Select a suitable intranet platform technology, overcoming legacy platform obstacles; speed, usability, low visual appeal, and a lack of compatibility across devices
Build a new information architecture that clearly structures the large volumes of content and miminses the number of pages
Provide intranet administrators with a modular content editing workflow to easily redefine editing groups and their permissions,  restructure workflow streams and set up notifications accordingly. 
Improve search through an intuitive predictive mechanism
Reduce the amount of email communications across the organisation.
Lucky number 8
A Drupal 8 solution was designed to bring together Lotterywest users, content and knowledge, providing instant access to key information. Drupal's intuitive content management made it an ideal candidate for a secure, extensible and customisable intranet platform for seamless integration with internal applications:
Module Sync
Custom module to sync user profiles from the Lotterywest Azure Active Directory into Drupal
Microsoft Graph
A custom integration of the Microsoft Graph API ensured that information from Azure was retrieved through a secure connection based on access tokens
Single Sign-On
Single Sign-On (SSO) was implemented to allow users to login to the intranet straight from Azure
Micro Focus
Integration with Micro Focus (formerly HP Trim) so documents can be referenced, downloaded with a fully searchable and filterable repository, simplifying the process of finding policies and procedures
The Solution
Usability
The platform's high usability factor facilitates hassle free content management, in addition to seamless access to documents and the staff directory. 
Different content types are categorised and classified by site administrators using manageable taxonomy, and subsequently presented on fully searchable and filterable pages.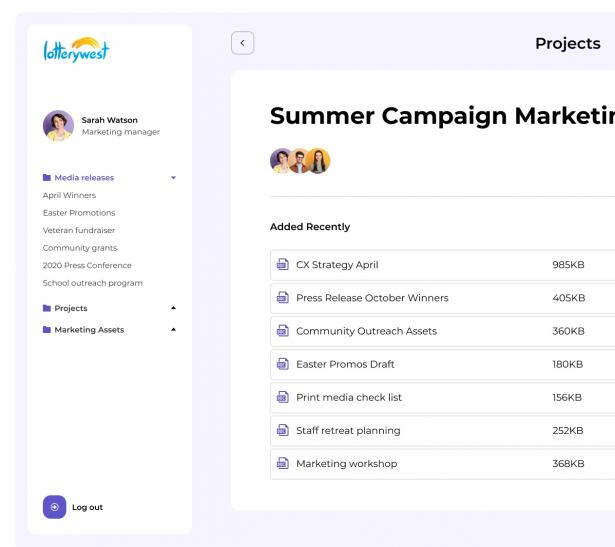 Enhanced Search
The combination of global search functionality and dedicated search pages for staff directory and documents ensures an efficient and intuitive searchable intranet. Each search page relies on a separate search index, with fields and pre-processing optimised for content to render.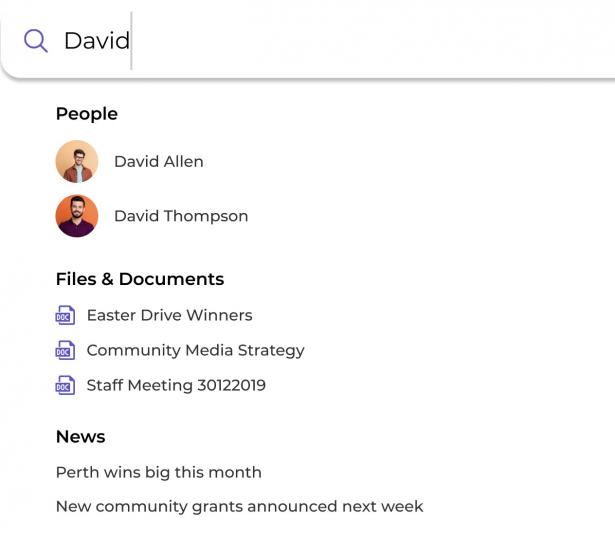 Responsive Design
A fresh, modern and interactive intranet design suitable for a full range of devices, from phones to large screens. The available intranet information is presented in a more structured manner conforming to WCAG AA standards, while maintaining flexibility in page structure.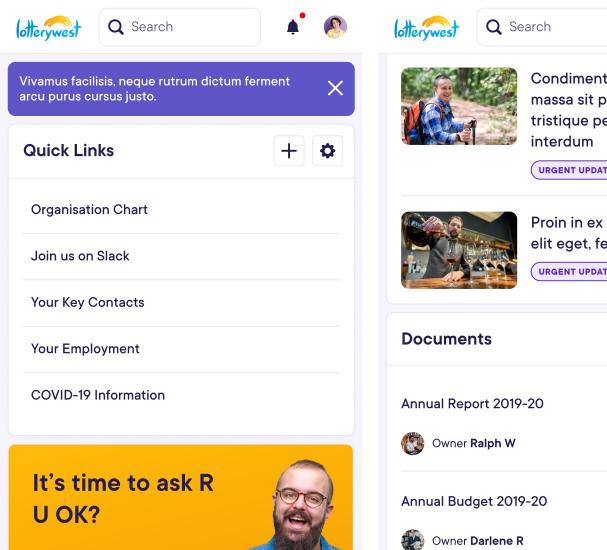 Personalised dashboard
Users are empowered to personalise their dashboard through a simple drag and drop functionality, which results in a higher degree of customisation. The platform encompasses modules such as a notice board with important content updates, social media feed, performance graphs (Power BI integration) and latest jobs. The platform also Integrates instant social network updates for Facebook, Instagram and Twitter in the dashboard.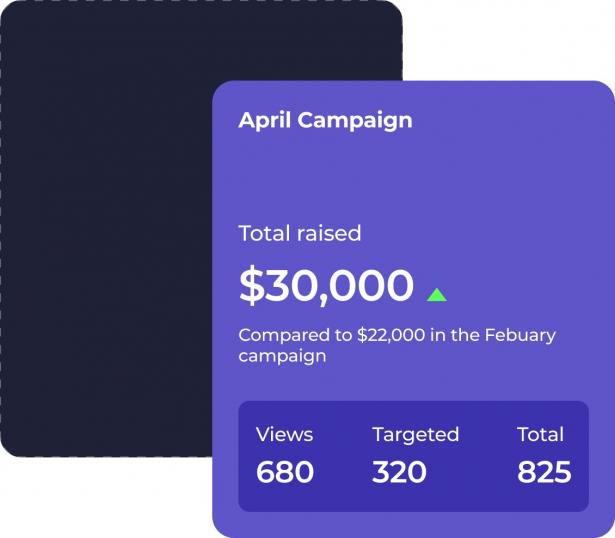 Set for life
The new intranet brings together a number of features and functions to further empower and engage Lotterywest's employees.
The platform's feature set, its modern and customisable user interface has encouraged Lotterywest staff to adopt it as their primary means of communication improving overall organisational performance.