Enterprise Hosting
Auto-scaling setup that adjusts to your website's traffic changes, complete with automatic failover to ensure constant and reliable service
Support Operations
Full stack support from infrastructure through to the application layer, backed by our skilled team of developers and engineers
Cyber Security
Secure operating environments enhanced by AI-powered application firewalls, coupled with meticulous information management processes
We provide secure, high availability hosting services with enterprise Drupal support
Optimised to serve small web applications through to multi-zone high traffic enterprise applications, our managed services are fine-tuned to deliver unparalleled results. Backed by over a decade of experience in building and supporting web applications we leverage the latest infrastructure technology.
We offer expertise in both Drupal and Laravel operations.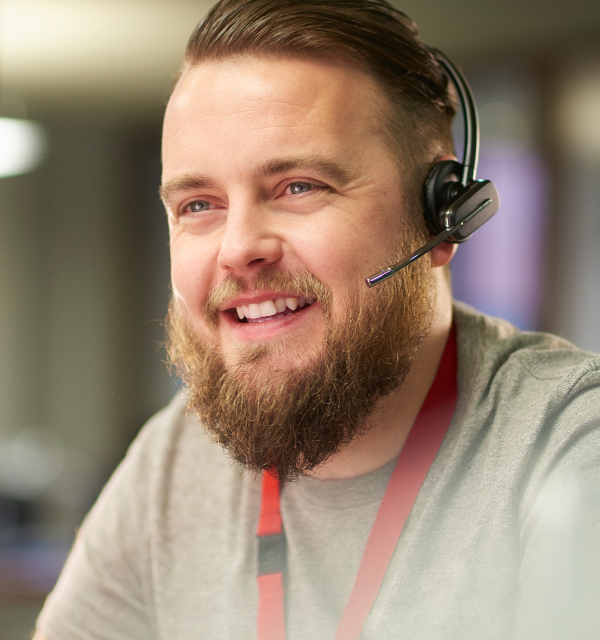 Experience peace of mind with our all-inclusive managed services offering
We are passionate about enabling our clients to maximise the potential of their websites without the burden of performance issues or security concerns. Our comprehensive managed hosting and support services allow you to concentrate on your core business while we take care of the monitoring, maintenance and security management of your online environment.

From application services to high availability hosting, 24 x 7 monitoring, security, our managed services encompass a wide range of offerings to ensure the stability and continuity of your digital services.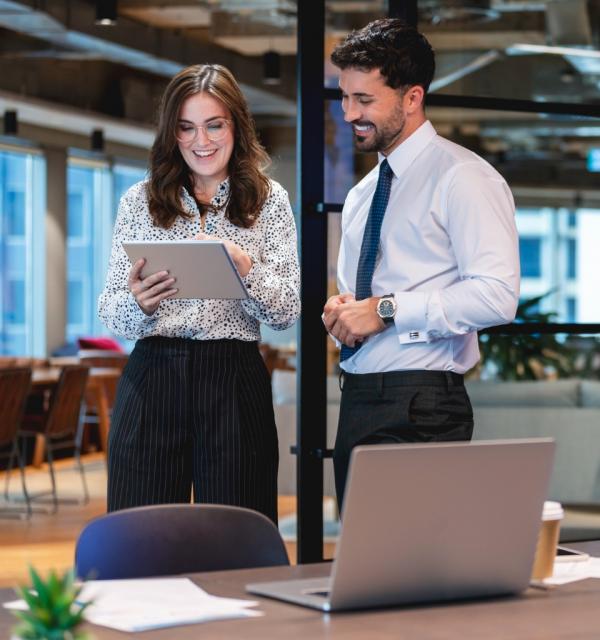 Trusted Partner
With over 15 years of experience and a proven track record of long-standing contracts, Doghouse is a trusted partner for the public sector at all levels of government. Our deep expertise and understanding of government requirements have enabled us to maintain many long term successful partnerships.

We take pride in our ability to comply with the standards and security measures intrinsic to the Australian government, ensuring the confidentiality and integrity of  information we manage and host. 
We extend the same level of reliability and structured processes to our private enterprise clients, utilising our extensive experience to deliver exceptional results.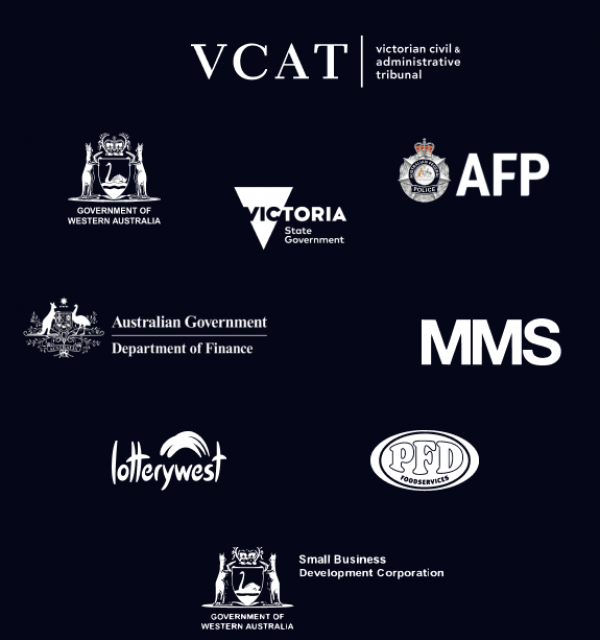 Nuts & Bolts
Our infrastructure is underpinned by enterprise grade hardware and
networking provided by AWS.
High Availability
Doghouse hosting services are highly availability, with multiple physical locations and horizontal scaling providing complete redundancy.
Autoscaling
Our infrastructure scales based on load, as traffic increases new pods are automatically deployed to handle the increased traffic.
High availability hosting and
support serving millions of requests.
Autoscaling clusters
Kubernetes driven scaling to provide ongoing performance during unplanned traffic spikes
Secure
AI powered web application firewall and DDoS protection. Secure codebase repository management and deployment pipeline

Application management
Complete application management including ongoing security updates and core patching 

High Performance
Utilising the latest cloud orchestration software, our platform adapts to your applications' needs, proven to handle in excess of 5000 requests per second

24/7 Coverage
Utilising tools such as New Relic we provide 24x7 application and infrastructure monitoring and P1 support

Customisable
Multiple availability zones, CDN integrations and microservices such as Elastic Search and Varnish
Supported
Our friendly team of application and platform engineers are always at the ready through our support desk and hotline
Multi-platform
Platform agnostic with the ability to manage multiple codebases including Drupal, Laravel and Decoupled JS 

24/7 SLA's
Clearly defined and measurable service level agreements, including round the clock critical response
Your application is always live and secure with Doghouse.
Optimised for PHP open source applications, cloud services are managed by an Australian based team of experienced experts and Infrastructure engineers.
Australian support team
Optional web development support
Enterprise and public sector focused
True full stack managed solution