Our process
Understanding and catering to real people sits at the heart of every build, from UX and design through to architecture, development and support. Engaging with real-world business needs in an Agile fashion ensures every transformation is delivered with a purpose.
Services we offer
From a full end-to-end transformation to a more focussed brief, our range of services are flexible to suit any requirement and approach.
Discovery
Our design process follows the Design Thinking methodology, which is driven by user-centered evaluation. We combine the expertise of multiple departments to conduct effective project discovery phases.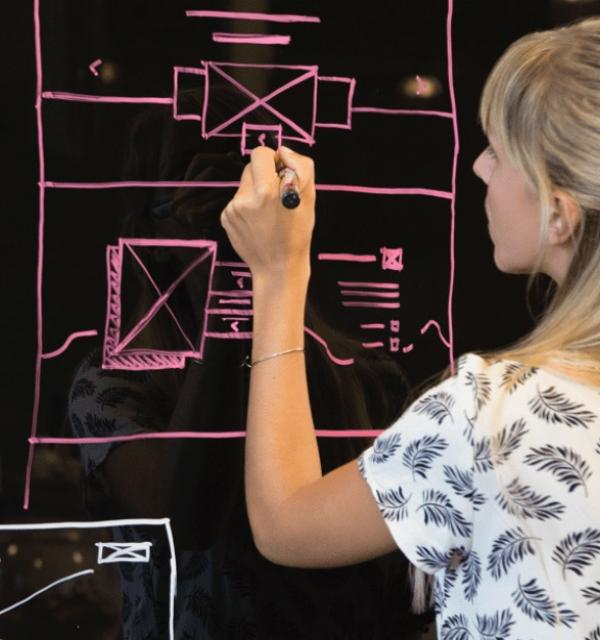 Development
Our team of developers and producers are world-class experts with a track record of success at an enterprise level. We follow best practices to deliver industry-leading solutions.
Solution Architecture and Business Analysis
Bespoke Application Development
Middleware and Service Integration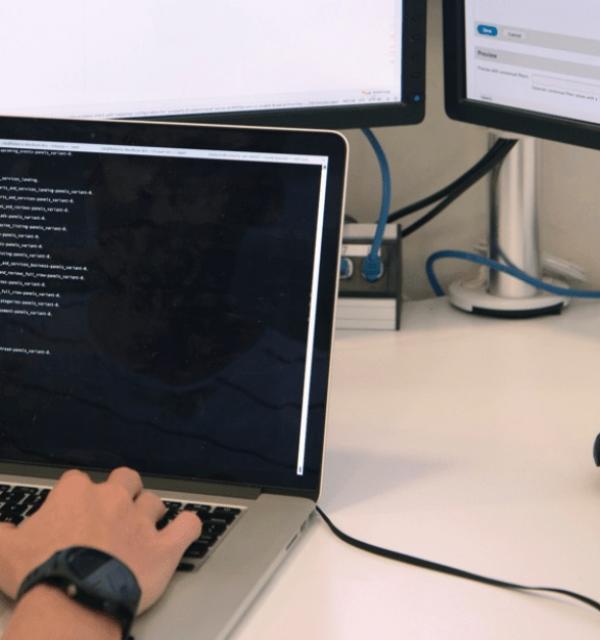 Managed Services
To ensure our clients are fully supported we have dedicated support staff to ensure that any issues that arise are quickly eliminated. At a minimum, your site will be backed by our standard service level agreement.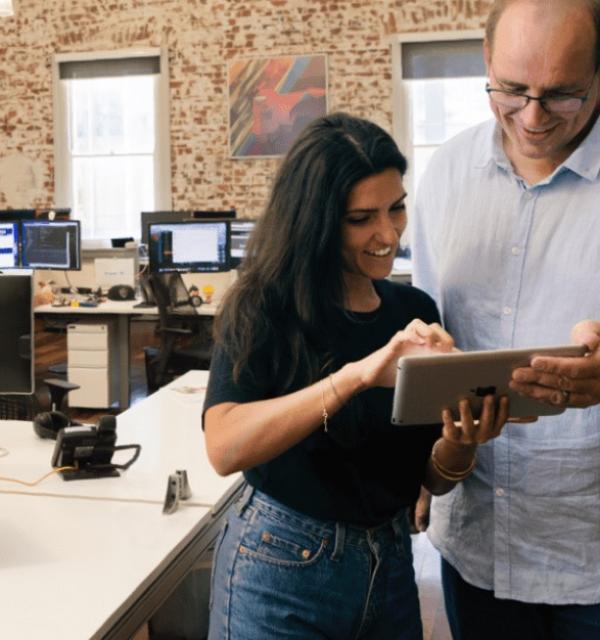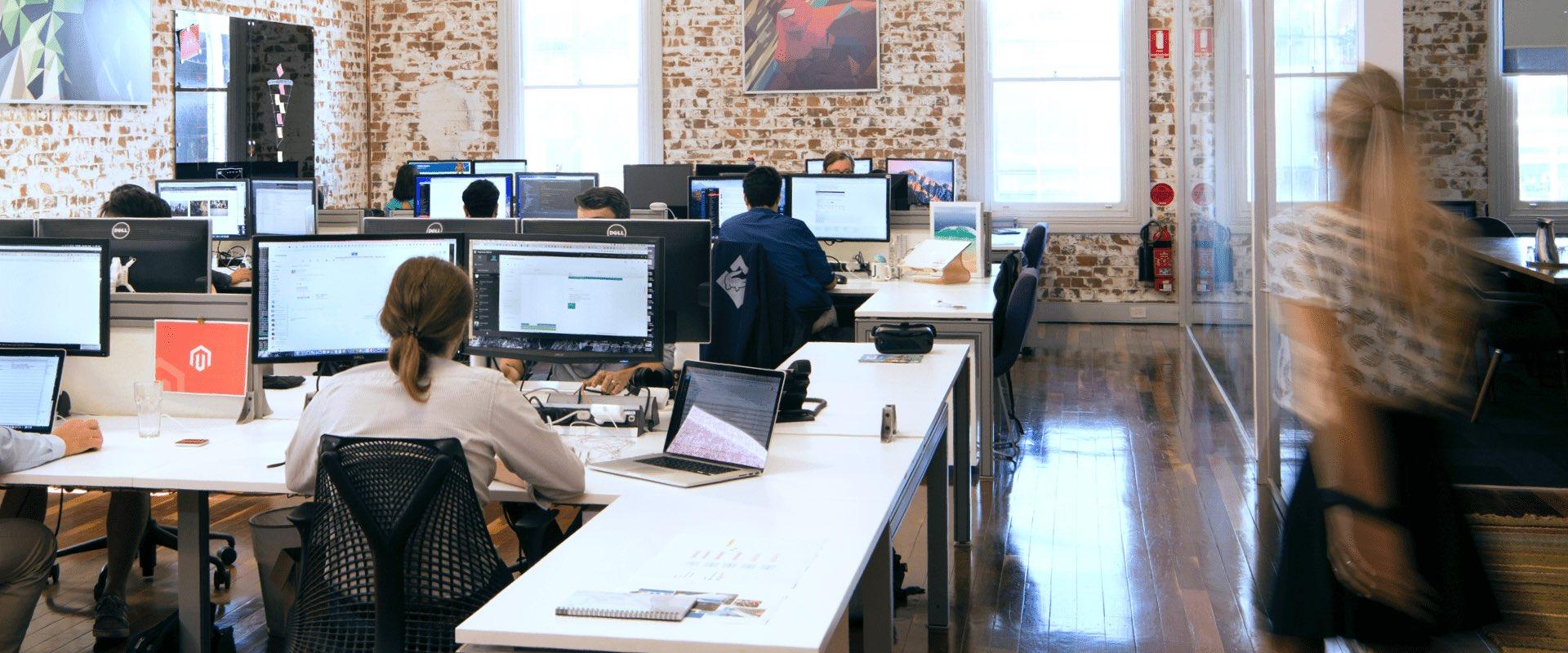 Management Team
Meet the Team
Simon Shackleton

Director

Russell Boulton

Chief Financial Officer

Jeremy Graham

Development Manager

Morgan Thomas

Service Design

Thomas Hery

Lead Developer

Carl Bradshaw

Head of Frontend

Filip Stopfer

Head of Support

Bron Fisher

People and Culture