Introduction
Manningham City Council is one of Victoria's most multiculturally diverse communities with native speakers from many communities. Using our accelerated District CMS, we designed a new website to meet the service delivery needs of this diverse audience.
Great service delivery to CALD communities goes beyond simply providing translation services. 
While clear and concise messaging is essential, it's also important to understand how the multicultural and migrant community engage with their local government, and how that can be enhanced through thoughtful design and leading technology.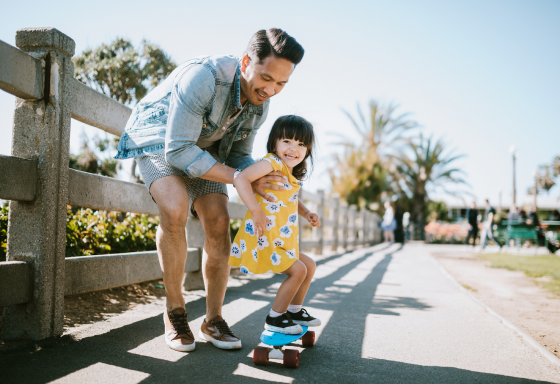 Discovery
The Doghouse team conducted dozens of interviews with Manningham residents from a wide range of cultural backgrounds, in order to understand the expectations and interactions between the council and its residents. 
As a result, a series of personas and site journeys were created. These informed the site strategy, and guided the decision-making process during the design and development phases.  
The site structure was also informed by research into how people from various CALD communities search, group and label local government website content. Community involvement in the wireframe phase helped confirm the design of the structure,  navigation and search functions.
Inclusive experience
Create an inclusive and simplified user experience. Use clear and concise content, an intuitive site menu and actionable page structure to enhance community engagement with the website.
Citizen-centric design
Encourage a sense of belonging and engagement between the community and the local council with dedicated space on the website for multicultural content, visual site navigation and contemporary site design.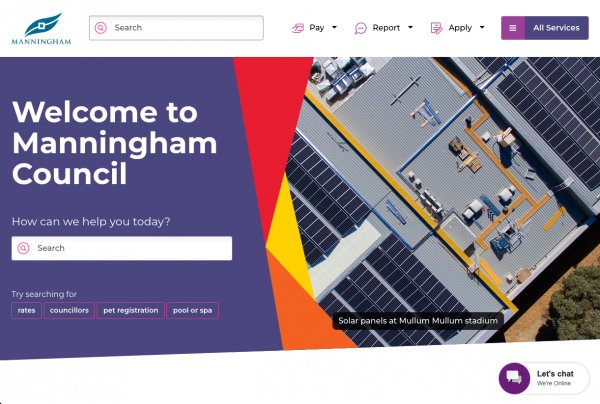 Intuitive interface
A simple-to-use interface to provide administrators with the tools to create dynamic and compelling content, while minimising the need for extensive training – thus reducing overheads.   
Powerful functionality
Ensure CMS connectivity with Manningham Council's digital ecosystem with District CMS's large range of content modules and smart forms.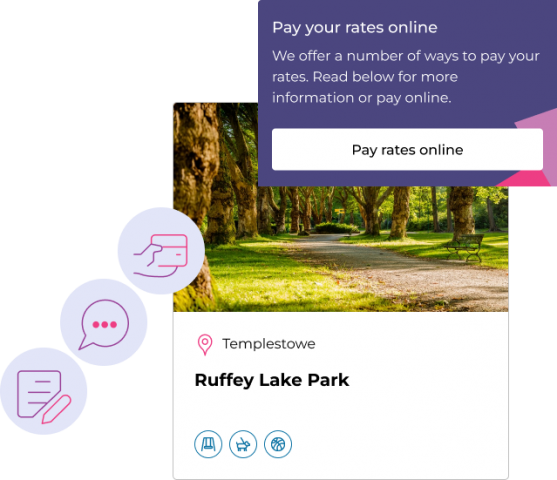 Objectives
Listen
Strong research focus on a culturally and linguistically diverse site audience: user interviews, card sorting activities, tree jack testing and wireframe validation
Learn
Integrated user research and user validation throughout all project phases, from discovery, strategy, user experience to design
Understand
User segmentation and user journey mapping to uncover and understand the relationship between Manningham Council and its multicultural community
Respond
Clever and actionable user experience, navigation and functionality, centred around transactional content, for an improved digital service delivery
Design
Visually navigate users through an advanced menu, powerful site search, iconography, and a smart tagging system
Visualise
Created content types, workflows and authoring rules to suit Manningham Council's departmental structure and their partially-distributed ownership model
Integrate
Integrated TechnologyOne, Micro Focus Content Manager (TRIM) and Weave GIS data sources
Summary
Through a combination of in-depth research, meaningful user-testing and clever design, we reimagined the website and the user journey, to enhance community engagement with their local government and deliver better online services.