UCD Methodology
We applied user-centred design methodology which allowed us to create variances to suit different user needs across the same platform. Our UCD approach delivered a user experience tailored to the needs of specific users.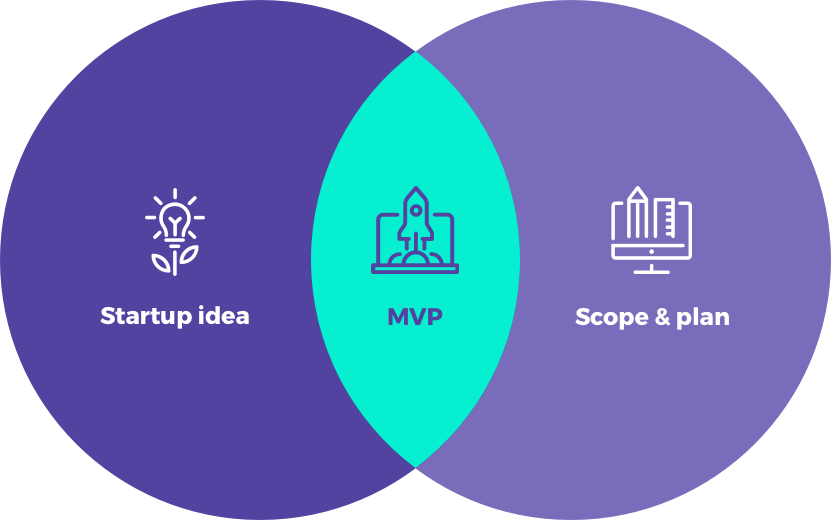 A Fresh Brand
We applied a fresh new look that aligned the brand with business goals and user needs. The upgraded user interface provided a sophisticated new look that complemented the needs of the target audience.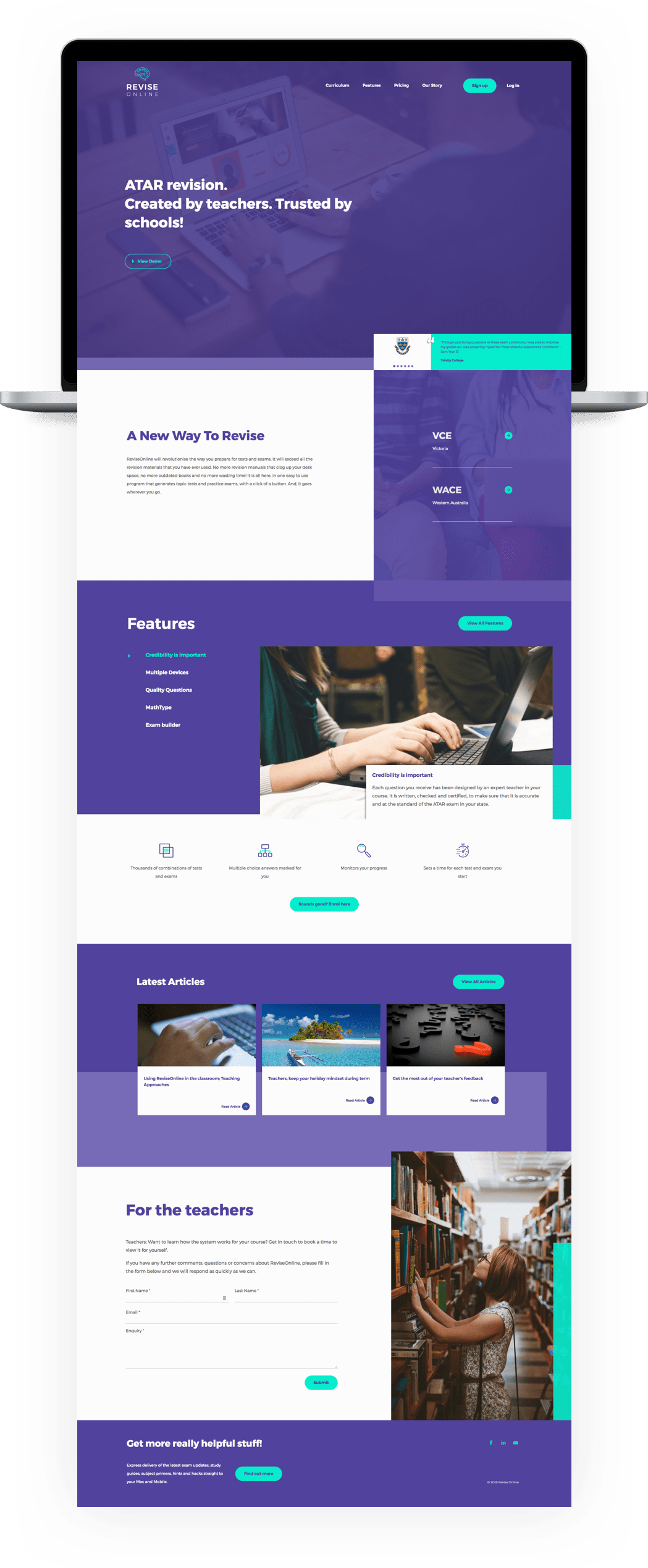 Supporting Students and Teachers
We took a time consuming and complicated task and made it easy. We delivered applicable testing resources to students and teachers in a simple and streamlined process.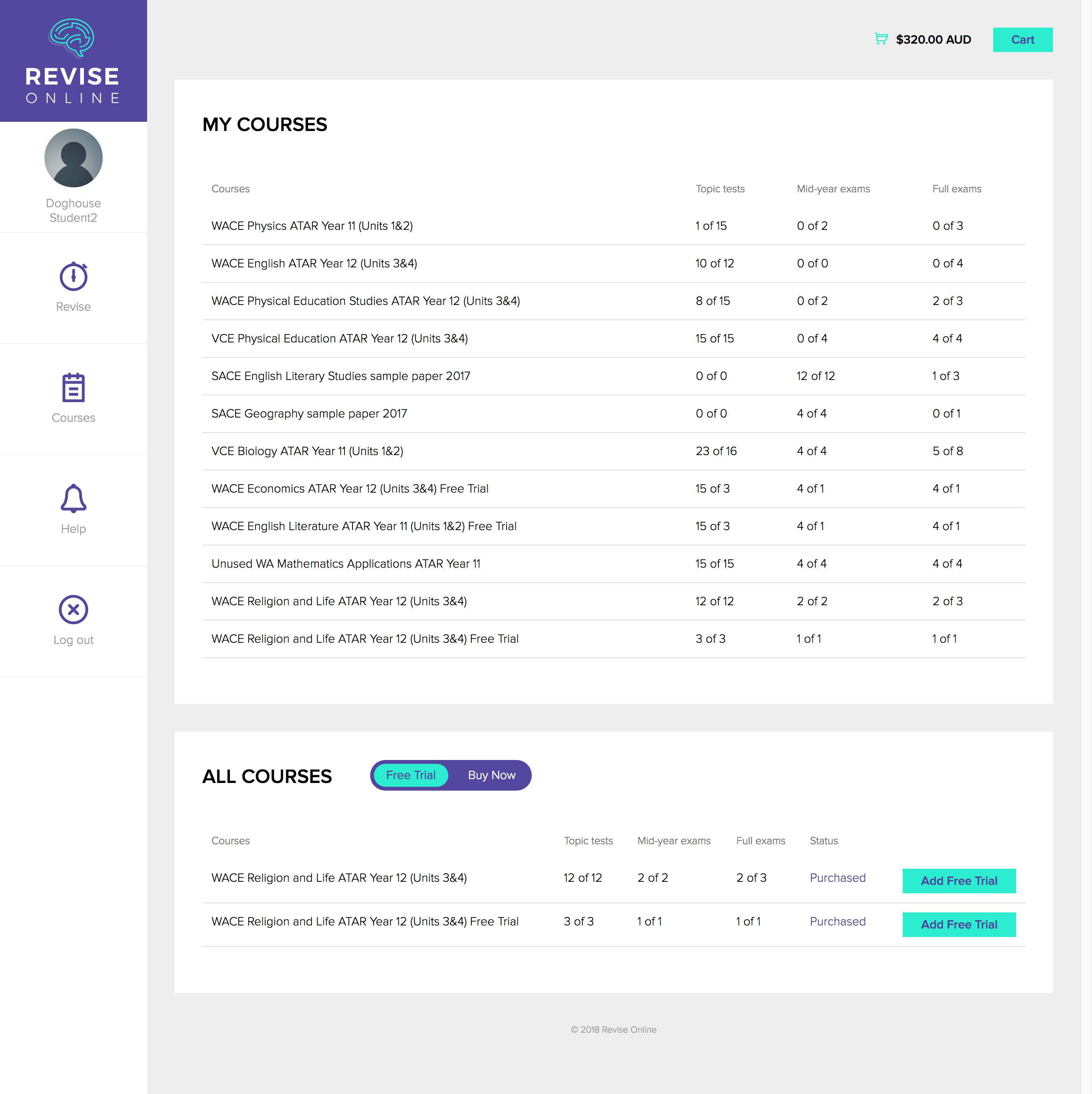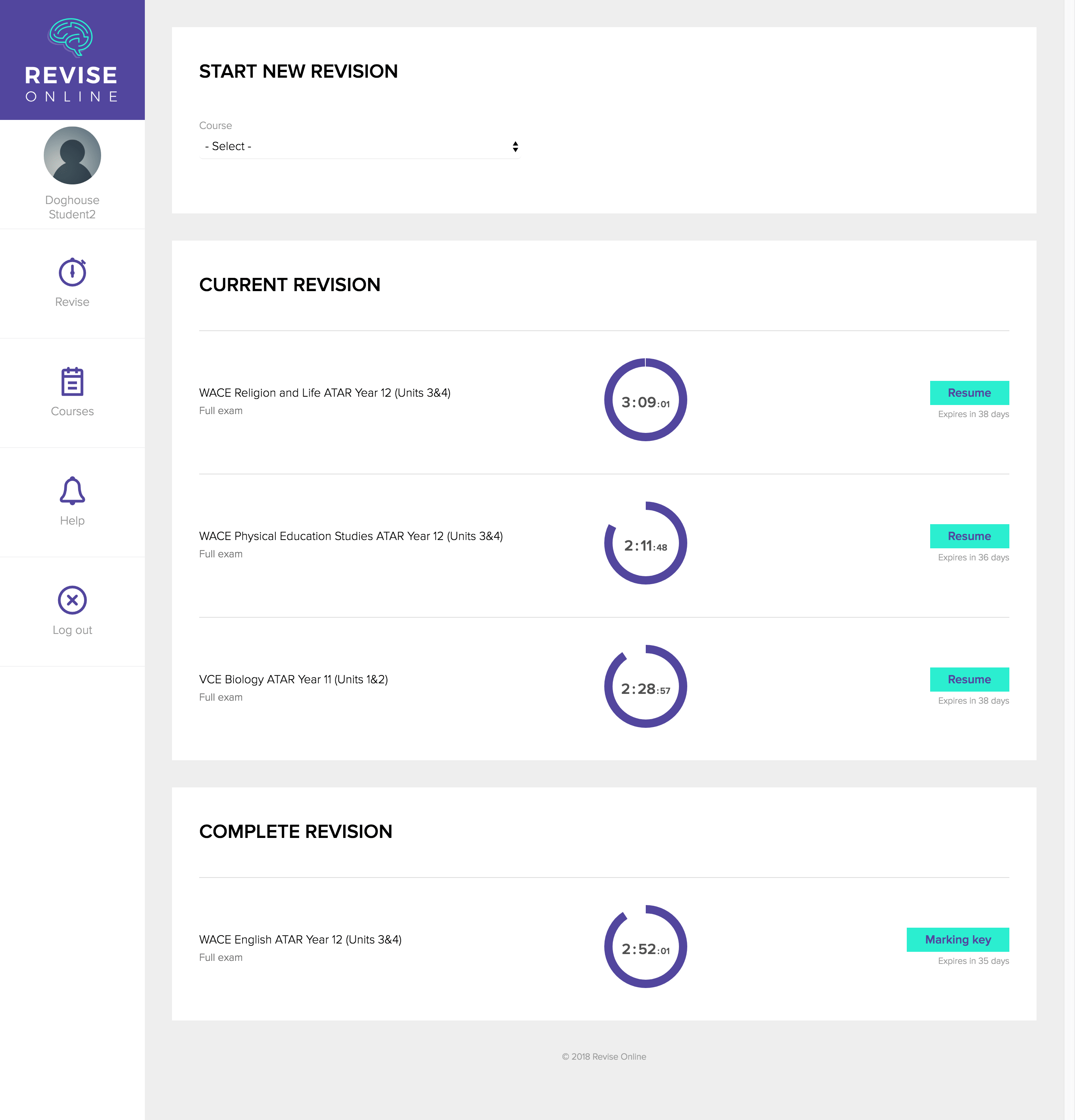 Multimedia rich questionnaires
Intuitive revision interface
Effective multiple choice questions
Easy Subscriptions
We provided all stakeholders with a simple, smart and fast subscription process. We enabled teachers, schools and students to self-manage and tailor their subscriptions to meet their individual needs.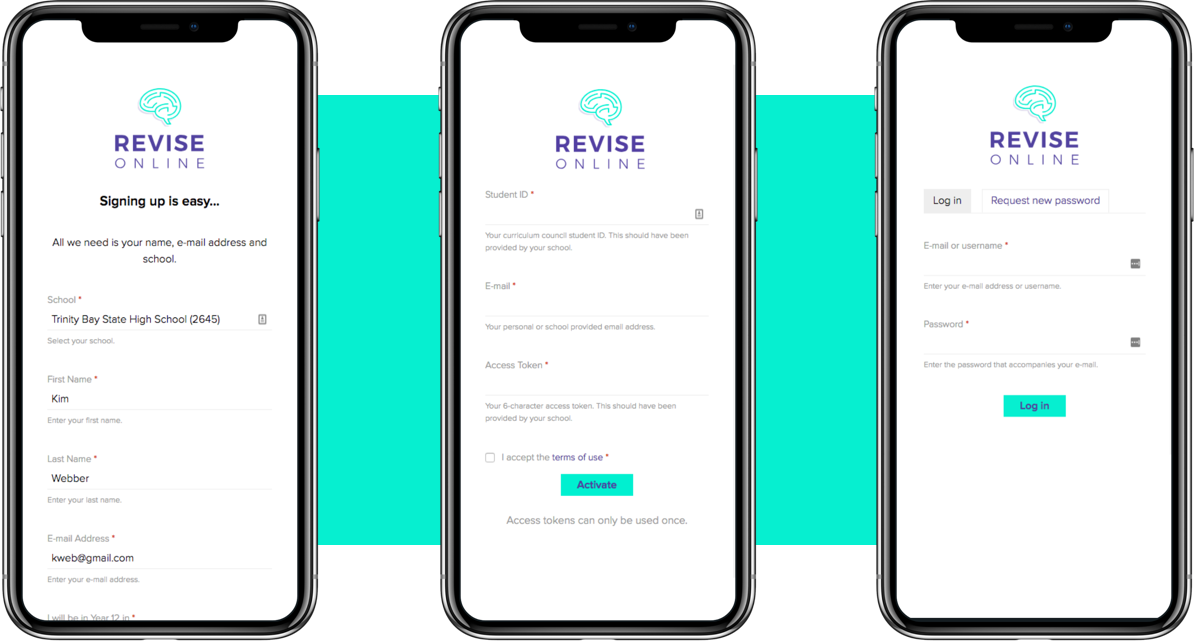 Smart Business
We chose the Drupal platform for its progressive nature and flexibility as well as its simplicity for backend administration. This enable multiple admins to easily upload revision and examination content.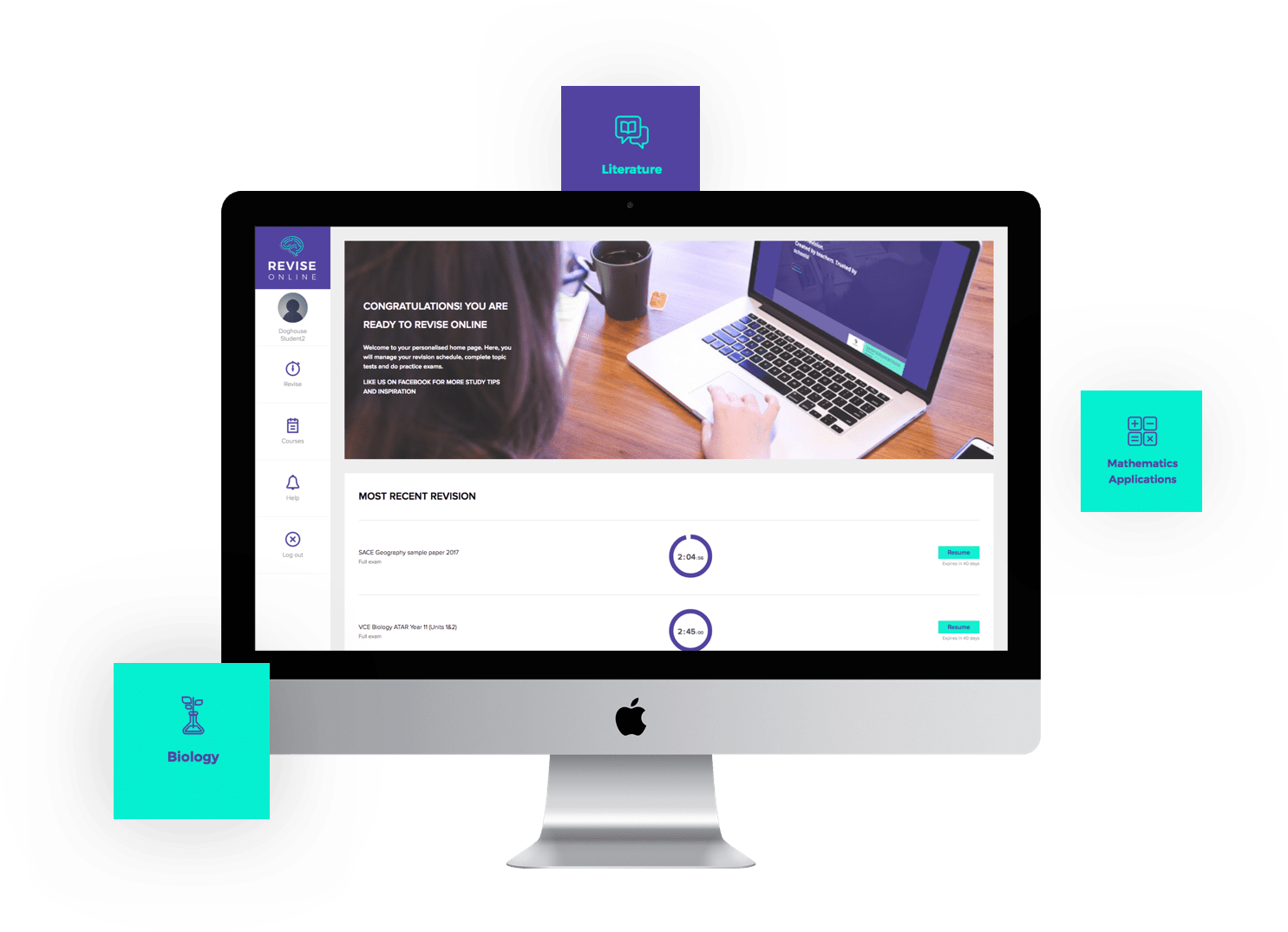 Seamless Subscription Cycling
We ensured students and teachers enjoyed uninterrupted services by generating recurring billing cycles within the platform. This process was automated to reduce admin workload.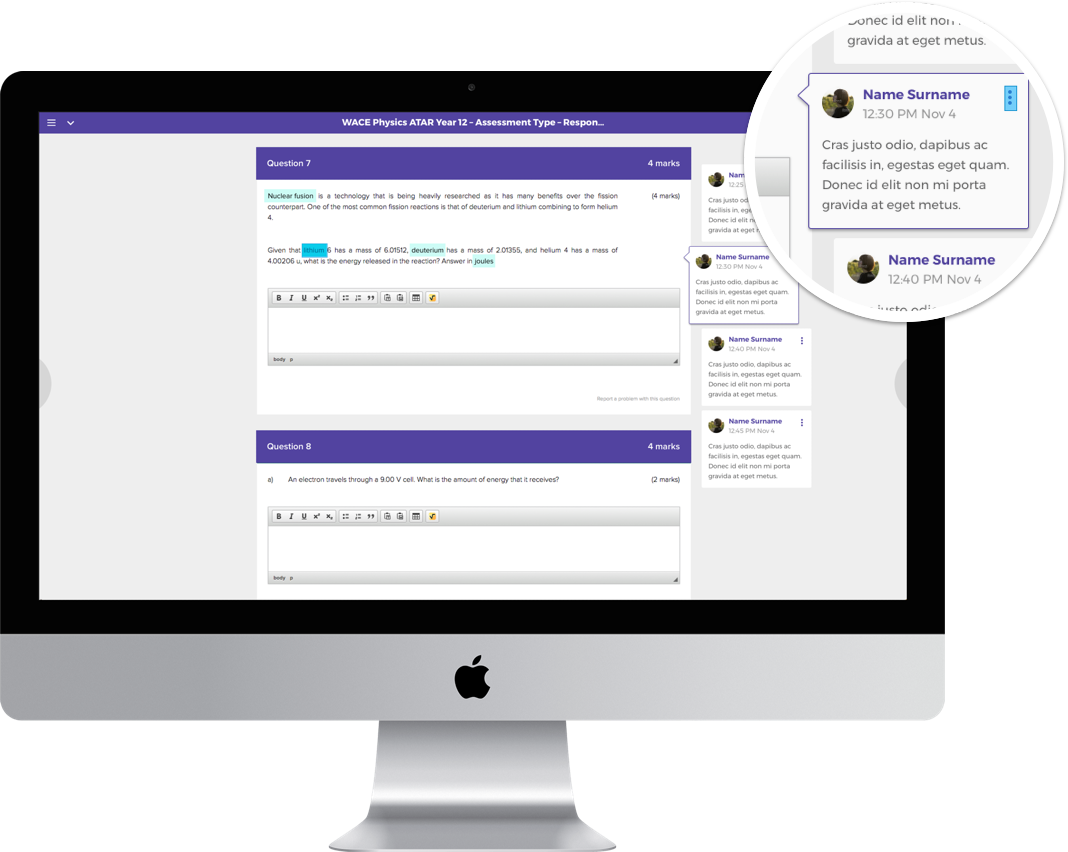 An Australian EdTech Success
As Revise Online continues to expand throughout Asia Pacific, our partnership strengthens through continuous platform improvements and technical leadership.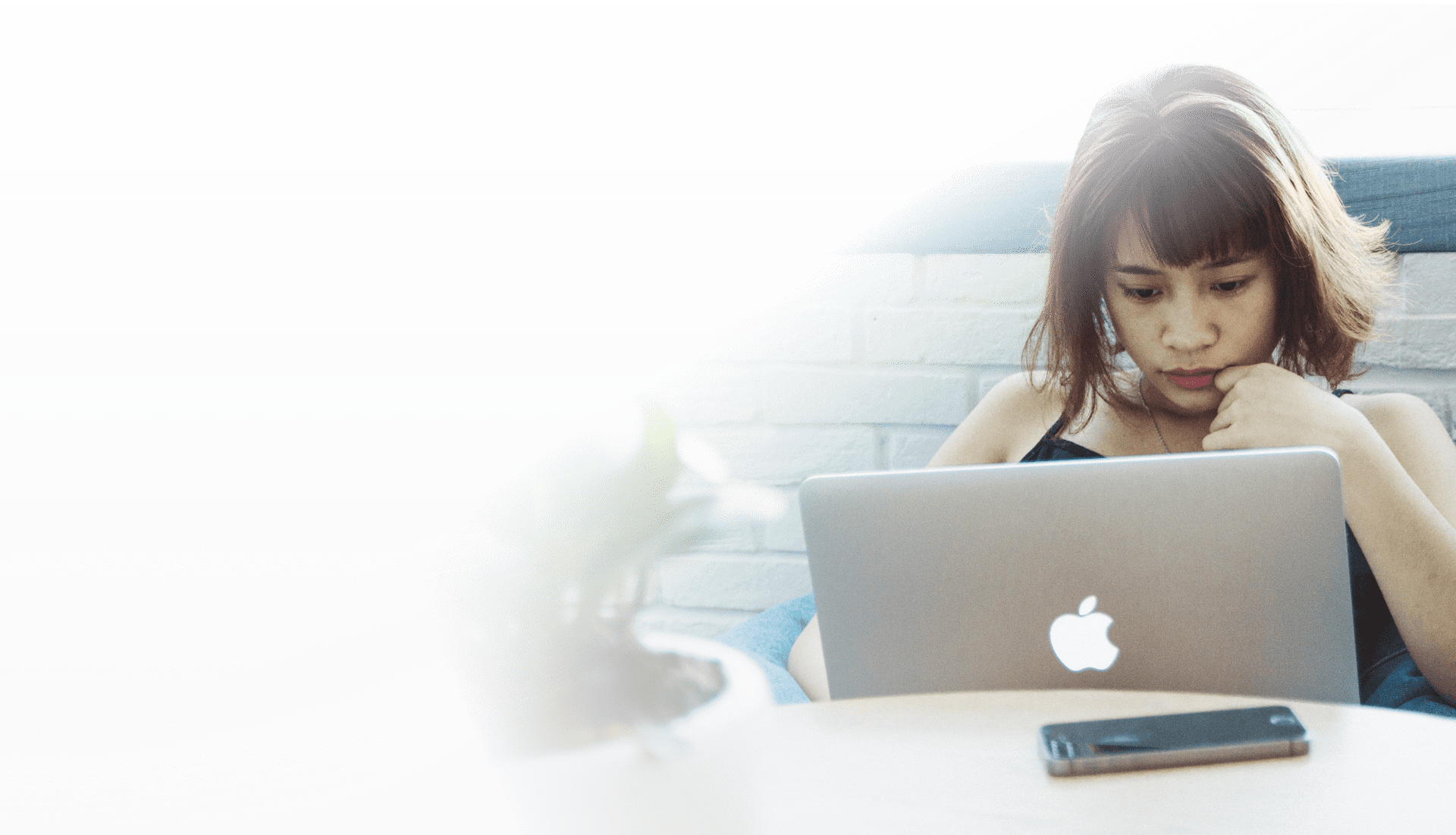 Australian Institute of Personal Trainers

How The Australian Institute of Personal Trainers Transformed Their Business

Tango Energy customer portal