UCD to create meaningful user experiences
We put Maxxia users first with our UCD philosophy and open-source Drupal 8 solutions. Or design is purpose-built to unite customers with the Maxxia brand through meaningful interactions at every touchpoint.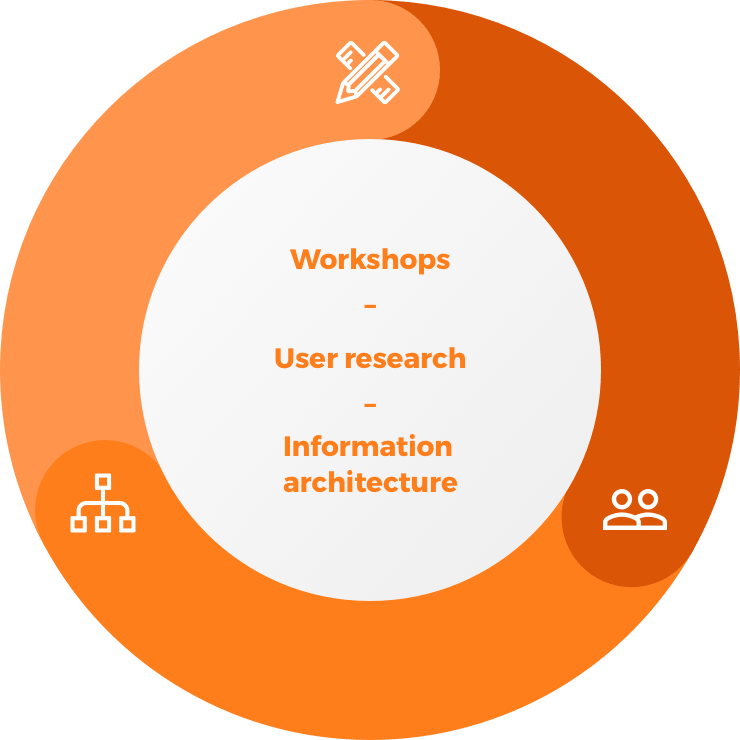 Detailed designs from low fidelity to high fidelity
Our Service Design team detailed every step of the user experience. From low-fidelity wireframes, user testing, user feedback and adjustments to high-fidelity prototyping, the design was rigorously tested at every step of the process to ensure a tightly focused digital experience.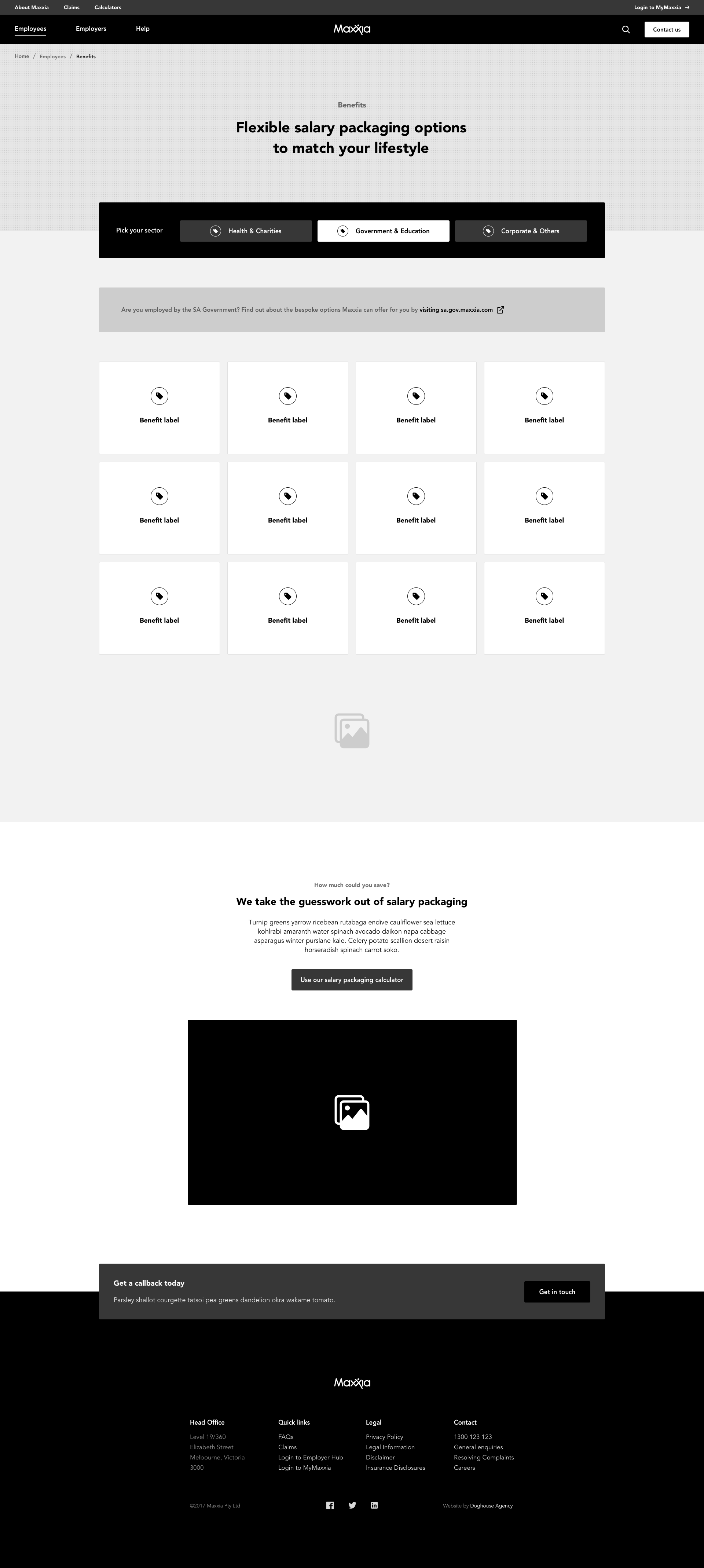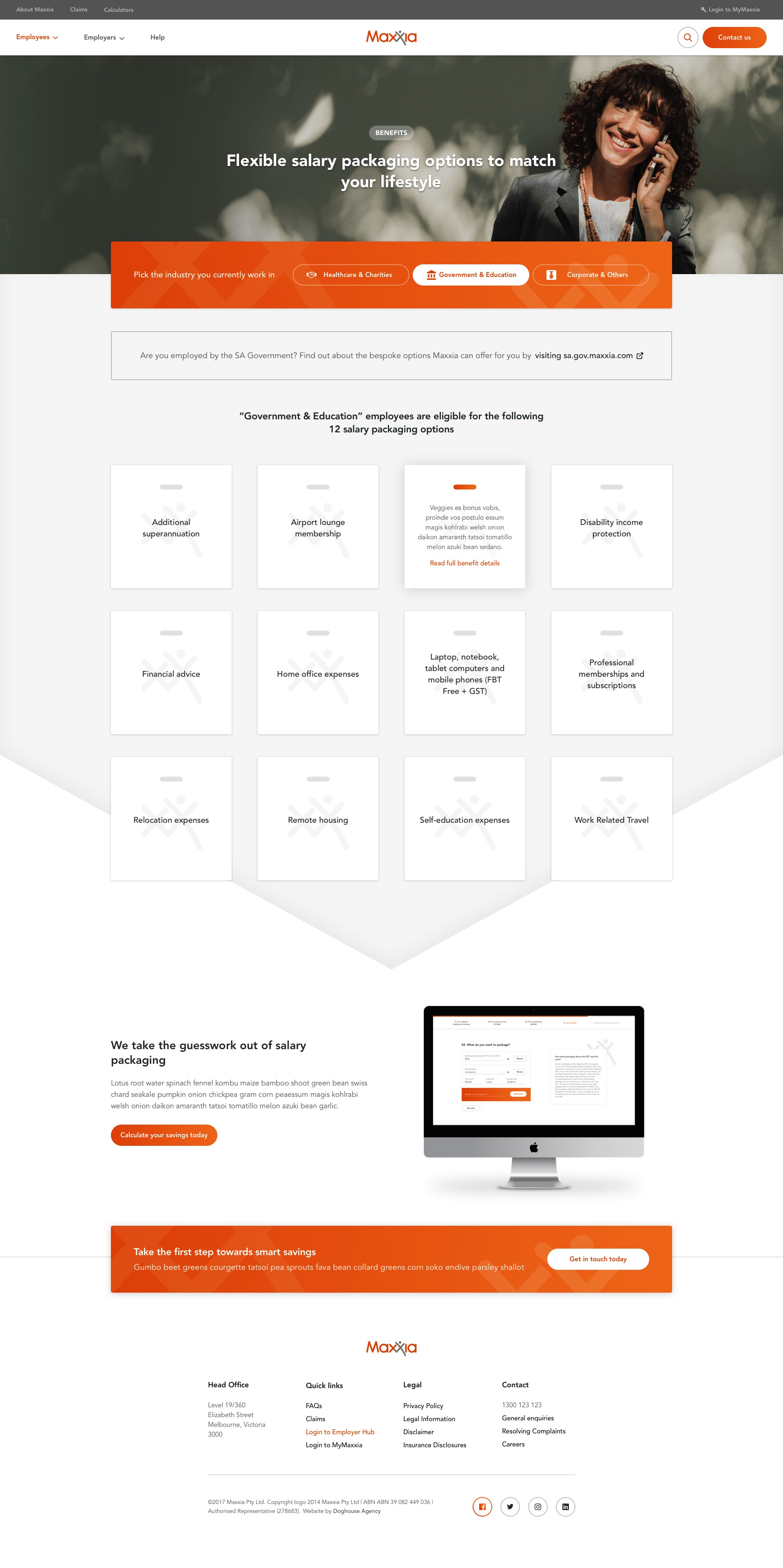 High-performing, modern, and on-brand digital experience
We delivered a modern, intuitive and high-performing solution that accurately represents the Maxxia brand, promoting the customer-centric culture of Maxxia and their commitment to providing savings and benefits to their valued clients.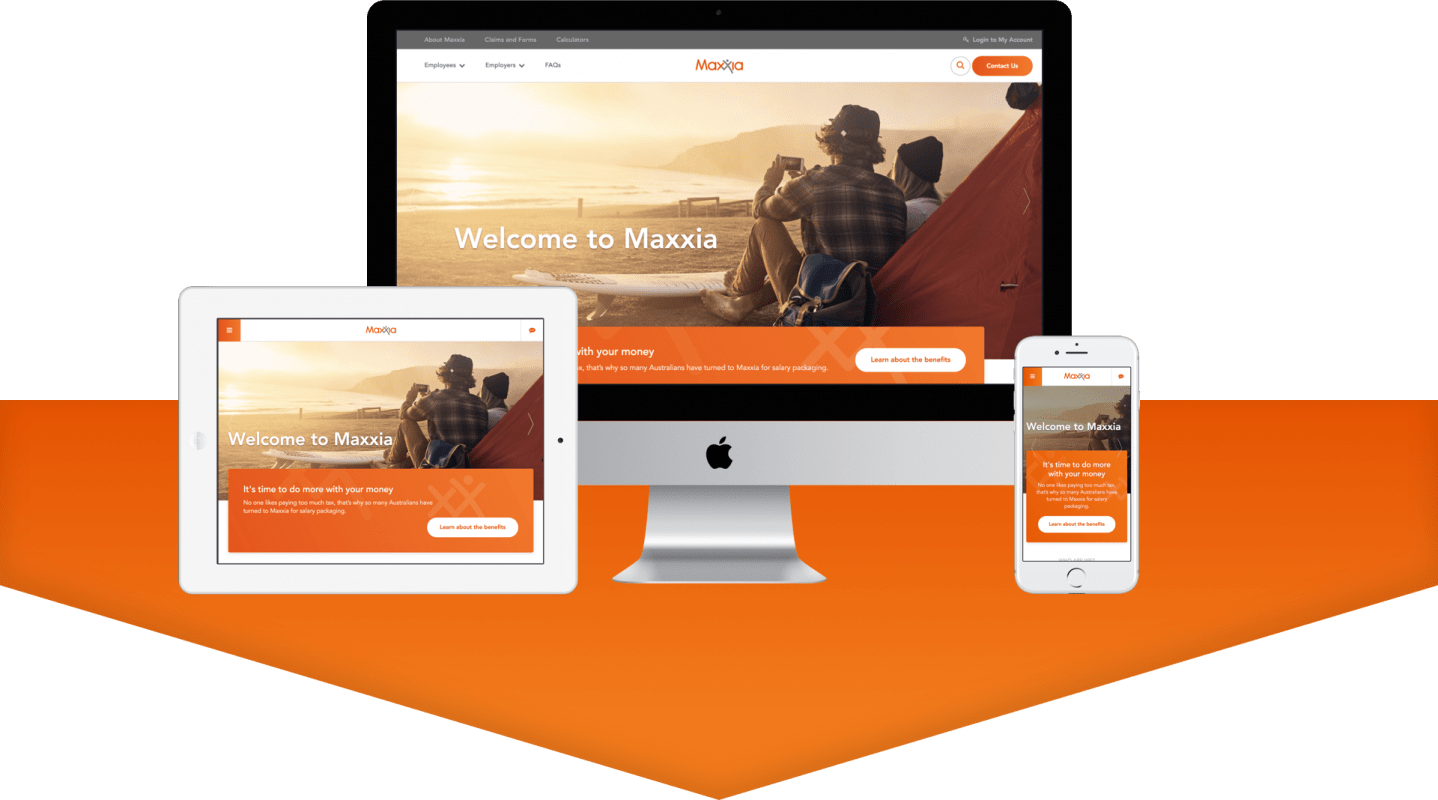 Novated Leasing offers by state
The Novated Leasing interface is sleek, seamless, and simple for users to navigate. The sophisticated design successfully transforms an often complex process for users into a series of simple steps.
Location-based vehicle offers
Highly visual product display
Effective sales conversion funnel
Maximise sales with flexible form design
Form design moves beyond providing an interface for clients, transforming the solution into a genuine business tool to ensure sales conversions are consistently optimised across the website.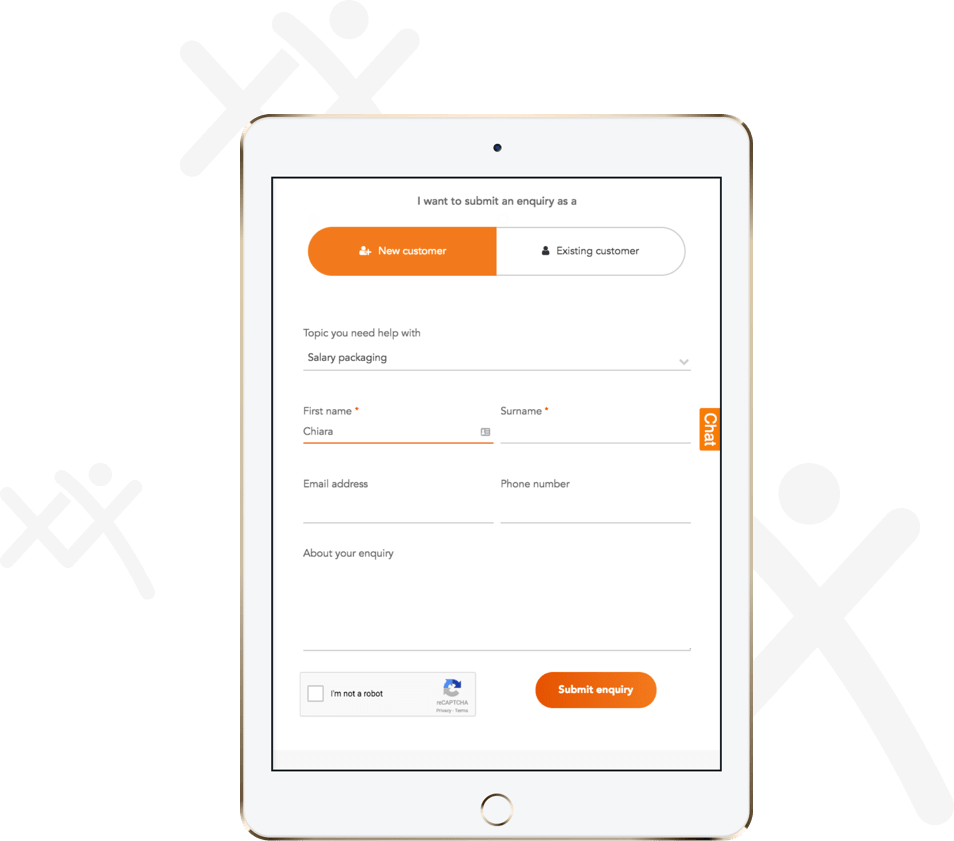 Interactive calculators to quantify customer savings
User-Centred Design means giving users both understanding and a sense of control. Our design for Maxxia identified improvements to the interactive calculators, enabling users to self-determine financial viabilities.

In summary
Doghouse delivered the Maxxia solution using Drupal 8, with advanced customisations, and our UCD methodologies. We extensively researched, designed and developed the high performing, user-centred experience Maxxia required to take them into the future.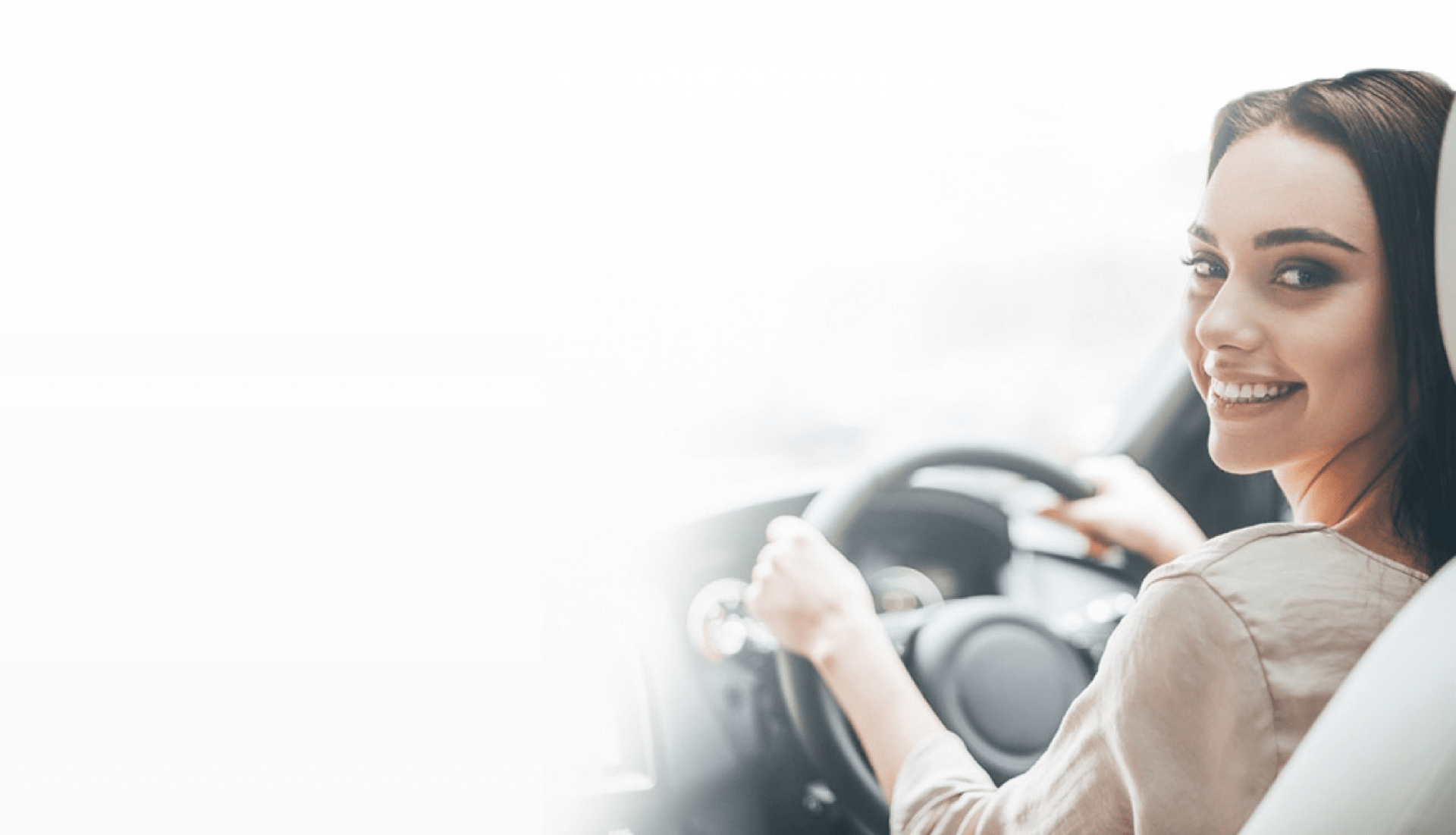 State of the Environment

Translating the complexity of the traditional report format into a modern digital experience

Virgin Australia Travel Portal

Inspiring travellers with new experiences and unique destinations, closing the loop between travel planning and flight reservations.