Industry-leading property search
Our open-source Drupal 8 solution and User-Centred Design philosophy resulted in an industry-leading property search for people wishing to buy and rent properties without the hassle and expense of lock-in licensing.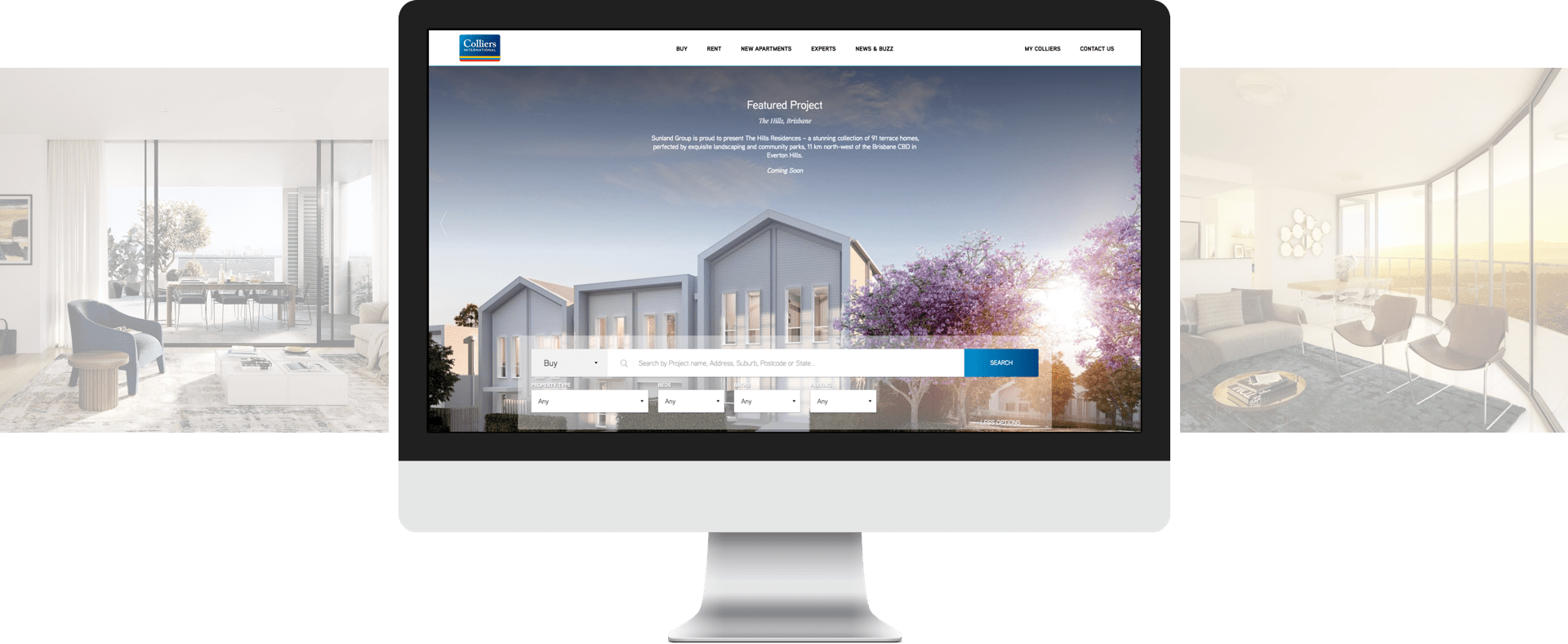 Integrated solutions
Automation reduces overheads and the chance for mistakes. Our ReaXML integration ingests property feeds and image assets into the site, giving administrators the ability to manage the distribution of all properties from a single source of truth, while Dynamics CRM provides lead capture and staff profile data.


Faceted search
What good is information if it's hard to find? The faceted property search helps site visitors drill down and discover what they're after with speed and precision, with information provided in a traditional tile view and geographical map-based format.
Apartments & Townhouses
House and Land packages
Development sites

Locational awareness
With properties and estates both nationally and internationally, each visitor's location can be used to deliver localised and relevant information.
Open Source works
In Enterprise, open-source software ticks all the boxes, from functionality through to compliance. Contact us today to learn how to turn the key and unlock the licensing shackles!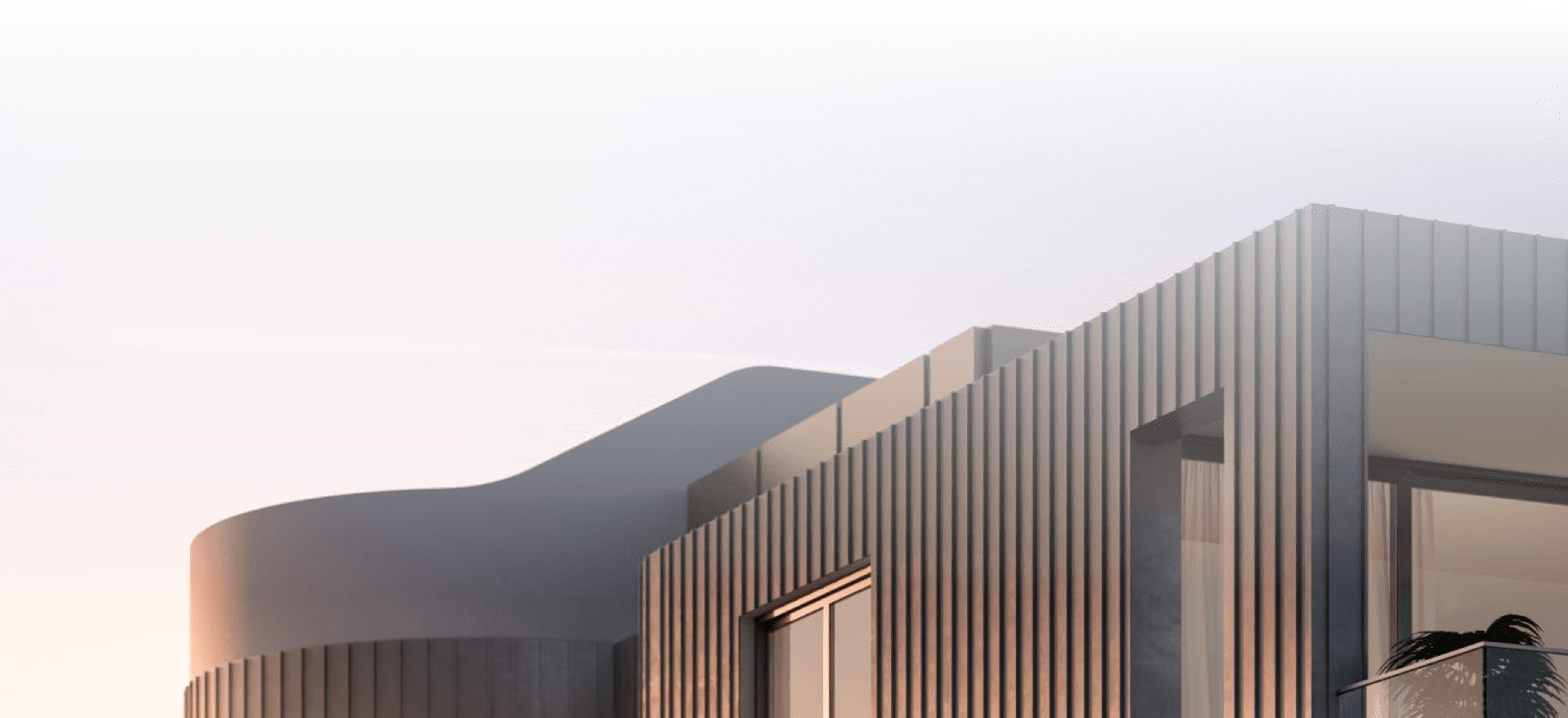 State of the Environment

Translating the complexity of the traditional report format into a modern digital experience

Maxxia

Bringing the power of open source to the Enterprise world, Maxxia leads the charge in the world of Digital Transformation