Shaping Up
We delivered AIPT with a Drupal installation backed by a rigorous UX strategy and the combination delivered a transformative business result.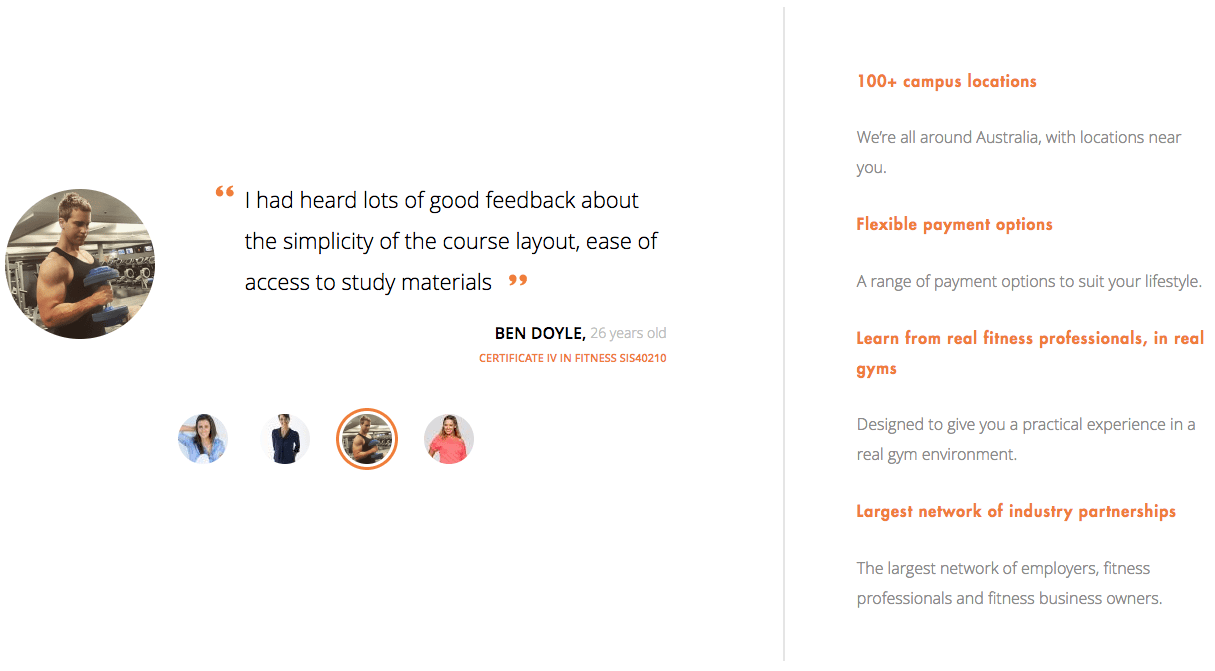 Bang for Buck
The AIPT delivery was so successful they also opted to redevelop their sister site, Foundation Education. We cloned the initial build to save our client time and money.


UX Commitment
Our User Centred Design and Design Thinking methodology was implemented after our expert team conducted off-site user research with key AIPT stakeholders. This research and testing gave us the persona insights we required to build user journeys and construct information architecture. This in turn was used to guide the user focused website design and functionality.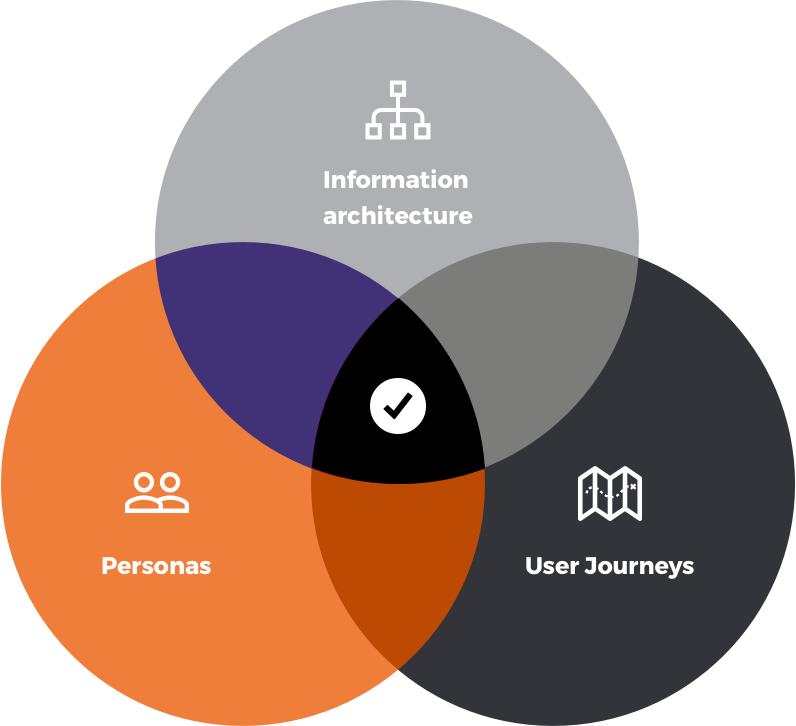 Mobile first
AIPT required a mobile first approach to optimise onsite conversions. This saw a 47% increase in visitor traffic.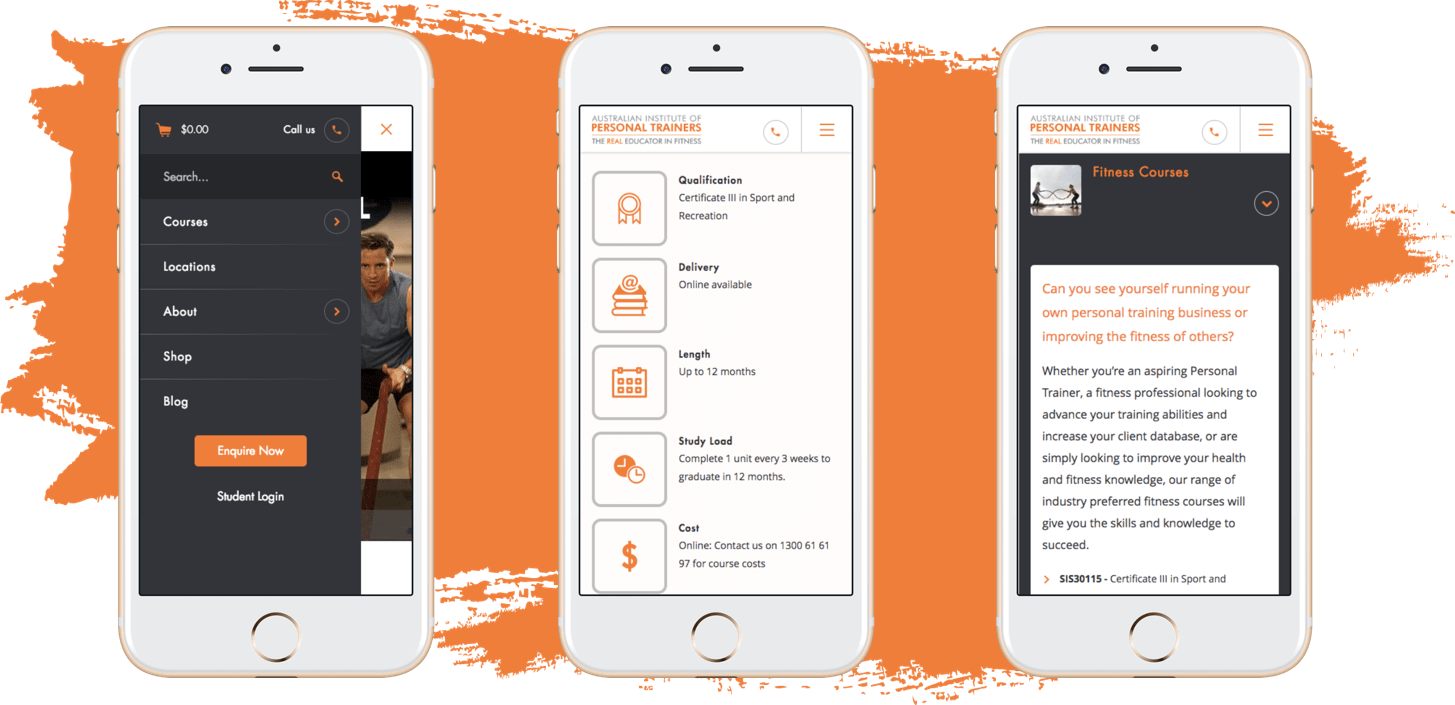 Solution Integration
To suit client business requirements we provided a seamless salesforce integration into the final delivery. Salesforce improved the sales funnel and continued without disrupting the management of existing clients.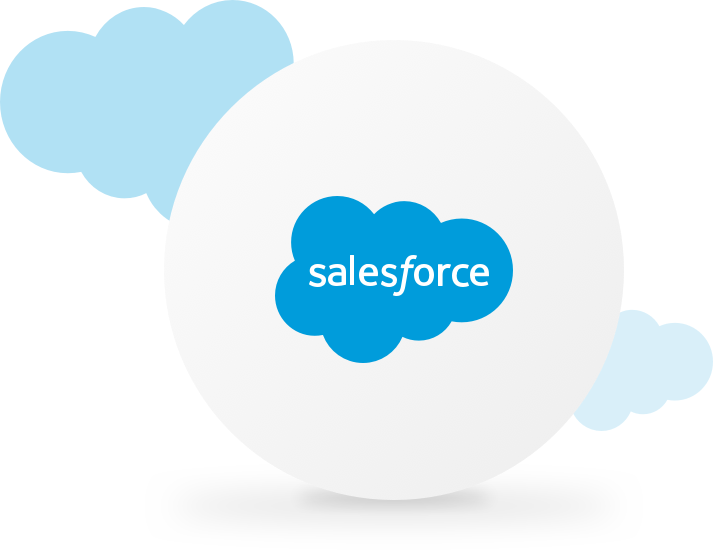 Geographic Assets To Improve User Experience
We delivered a bespoke map of AIPT venues complete with multiple search variables in order to improve the user experience and user engagement.
AIPT Mentoring
Face-to-face on-campus
Multiple delivery modes

Record Breaking Performance
We delivered the required technology both on time and in budget. Load times improved by 67% and visitor traffic converted at an impressive 47% increase. The time users spend on page increased from approximately 90 seconds to over 3.5 minutes while bounce rate reduced and unique visitors were higher. In addition, AIPT consistently ranked on the first page of google
Virgin Australia Travel Portal

Inspiring travellers with new experiences and unique destinations, closing the loop between travel planning and flight reservations.

Revise Online

Our solution transformed the revision process for teachers and for students. We made it easy, cost effective and beneficial for students to revise online.